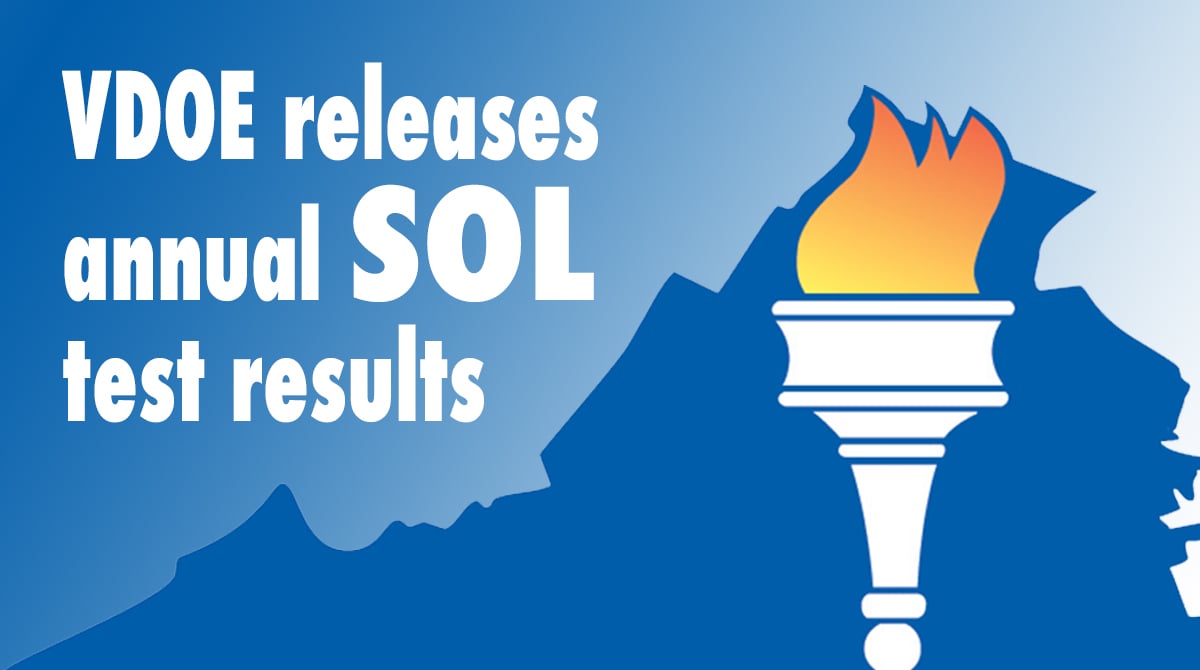 On August 18, 2022, the Virginia Department of Education (VDOE) released the annual Virginia Standards of Learning (SOL) test results and updated School Quality Profile reports. View
VDOE News Releases
.
The overall passing rates for Prince William County Public Schools (PWCS) follow: 75% in reading, 67% in mathematics, and 63% in science. The state level overall passing results follow: 73% in reading, 66% in mathematics, and 65% in science.
"Although we have realized increases in reading and math scores and are above the state average, our SOL scores reaffirm the negative impact the pandemic has had on our students' learning," said Superintendent Dr. LaTanya D. McDade. "Our ambitious strategic plan helps us ensure we are on the right track to navigate the journey back to pre-pandemic levels by investing in our instructional core and strengthening infrastructures along the way toward greater equitable and accessible academic achievement for all students."
Final state accreditation ratings will be released by VDOE on September 22, 2022.