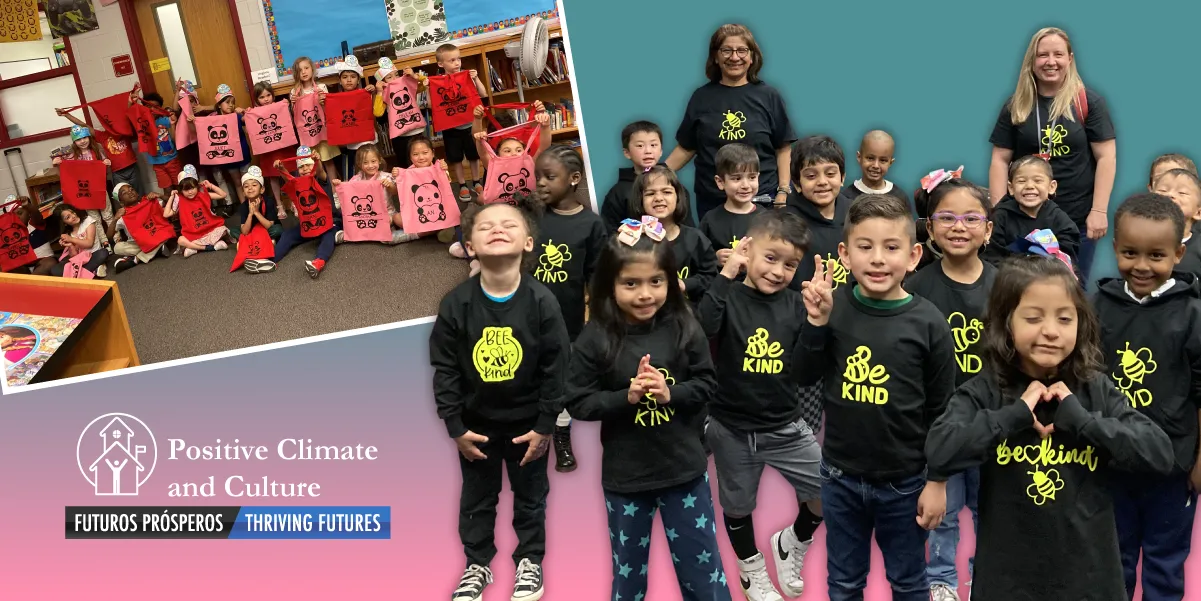 With excited eyes, Signal Hill Elementary School students screen printed bright yellow and vibrant magenta across cotton and linen. Smiles lit up with the magic of screen printing, and students shook with unbridled enthusiasm as they held up their self-made shirts and bags.
Over the last several years, makerspaces in school libraries- elementary to college, have become prevalent. They are one way to introduce students to equipment they may not otherwise experience.
This year, Rebecca Baughman, school librarian, purchased a Cricut for the library and some of the students were amazed.
"Makerspaces don't have to be all about technology," shared Baughman. "I added a few low-tech items like board games and sticker books this well as year."
"The children all came back very excited about the bags and the message on the bags," said Christina  Atkinson, a first grade teacher, "Every time I see one of my students using the bags, it makes me smile because I know that they have something physical to help them remember the powerful lesson they learned about kindness in library this year."
After reading "The Kindness Book" by Todd Parr, some of the lower grades made kindness bags while a preschool class made BEE kind shirts. Signal Hill student, Barrett, shared, "It's important to be kind to others so you can be friends."
Spreading the message of kindness like the paint across their freshly printed swag, students felt empowered to share the message with their friends. Dottie commented, "If you're a bully and you see the message you might think maybe I can be nice instead of being a bully."
"It is important to be kind to others so we can make friends and we can have a good day and we can play with them," said Kendrick.
Students were showing off their swag around the school and community, sharing the message of kindness.
The bags that the fifth graders made had their name and the mascot of the middle school they will be attending. "It feels really cool to represent the middle school we are going to with a bag that we can keep," shared a student looking forward to attending middle school in the fall.