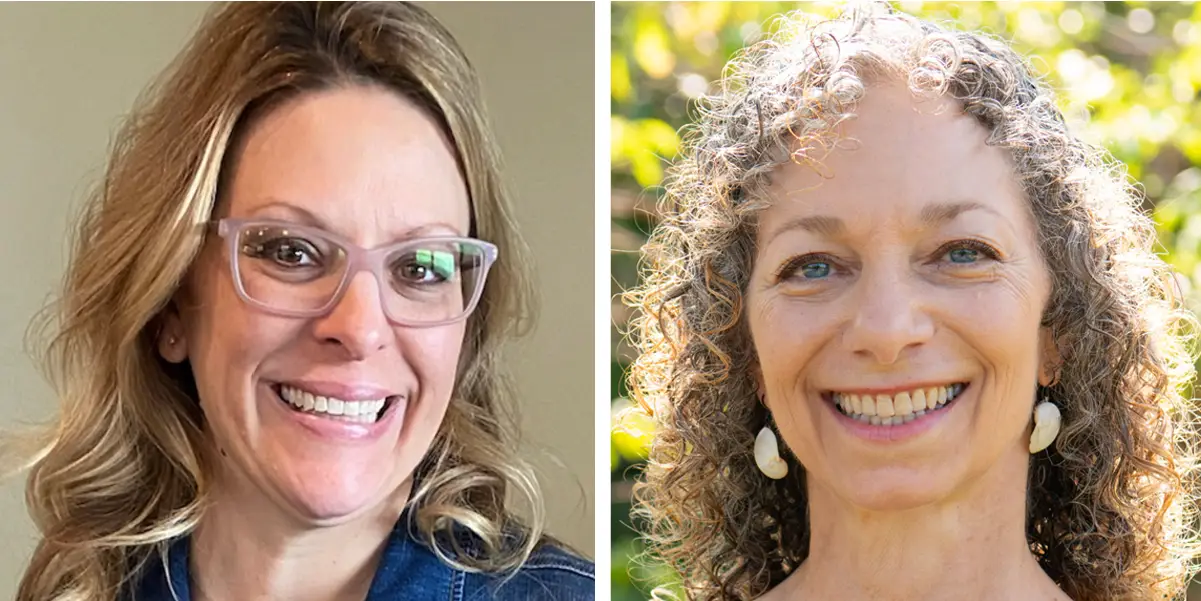 Congratulations are in order for two PWCS educators who reached the finalist stage of the Northern Virginia Magazine's 2023 Teacher of the Year Award.
Laura Kerbaugh, second grade teacher at Pattie Elementary School, is one of 10 finalists for the award. Kerbaugh goes above and beyond in the classroom to make sure each individual student in her class thrives. She often will participate in student activities outside of the school, such as dance recitals, dinner with the student's family, and more.
Kerbaugh stated that a student's trust must be earned early on in the school year so that they are open to her teachings. She works with fourth and fifth grade students at the school in a community service-oriented club called "Paws for Positivity," alluding to the school's mascot, the Panthers. She feels that it is important to show the students early on how they can play a role in benefiting their community, whether it is by beautifying the school grounds or collecting items for others in need.
Teresa Kitchen, biology teacher at Gar-Field High School, is another finalist from PWCS nominated for this recognition. Kitchen uses games, outdoor field trips, and other hands-on learning labs to make the subject come to life for her students. Kitchen even employs her classroom as a learning tool, labeling parts of her classroom a part of the cell to help students understand the concept. Many of Kitchen's students go on to pursue careers in science-related fields and maintain contact with her.
Kitchen's love of science extends far beyond the classroom. She sponsors the school's Green Club, inspiring students to be environmentally conscious, leading through example. Kitchen spends time working in the school gardens and making the school's outdoor classroom a welcoming environment so that all teachers can take their students to learn outside.
To select the finalists and winner for the award, Northern Virginia Magazine surveyed their readers, schools, and community for nominations. The panel reviewed candidate resumes and recommendations written by colleagues, supervisors, and former students to select the top three candidates, and finally the 2023 winner. To learn more about the 2023 Teacher of the Year award and the teacher finalists from PWCS, visit Northern Virginia Magazine's website.