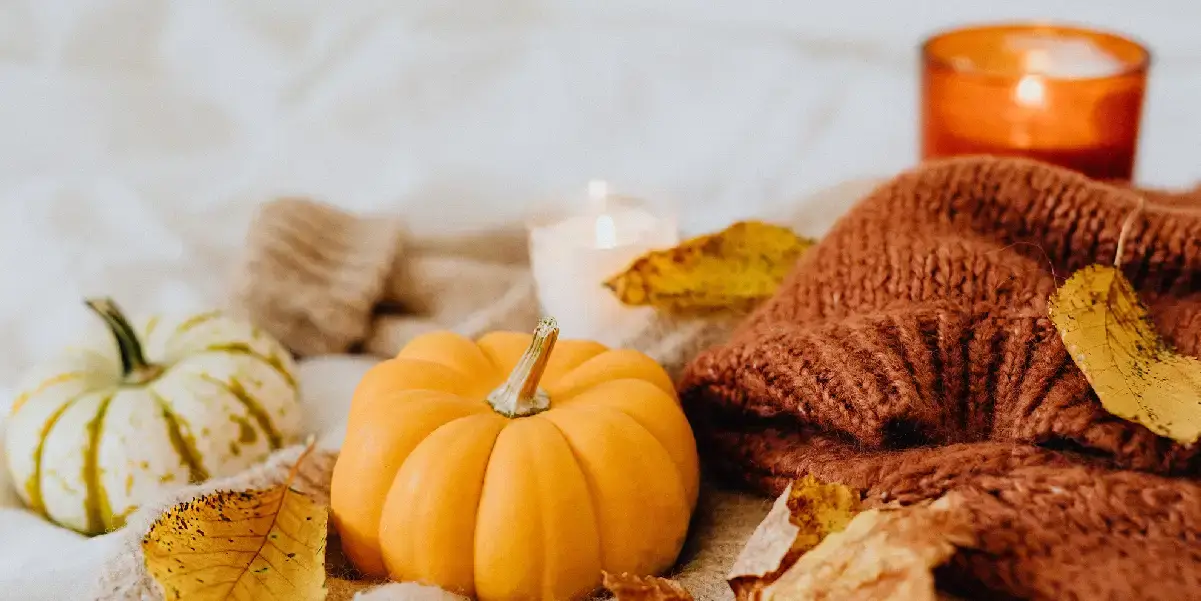 Dear PWCS Families, Employees, and Community,
I am excited to begin this letter by congratulating Woodbridge High School graduate and United States Military Academy West Point cadet, Fahad Abdulrazzaq, on his recent U.S. Rhodes Scholarship award. This honor is bestowed upon only 32 exemplary university students who have demonstrated exceptional academic prowess, outstanding leadership, and community service. We are so proud of Fahad for his accomplishment, and we wish him the best as he continues to launch his thriving future with a fully funded postgraduate opportunity at the University of Oxford.
I also want to acknowledge our perfect AP scorers—Patriot High School's Nia Epperson and Colgan High School's Fernando Cedeno Pereira. Nia is one of only 459 students in the world to earn a perfect score on the AP Computer Science Principles Exam and Fernando is one of only 247 students in the world to earn every point possible on the AP Spanish Language and Culture Exam. These students represent the outstanding characteristics in our PWCS Profile of a Graduate.
Please join me in congratulating two PWCS state champions—Colgan High School cheer earned the VHSL 2023 Class 6 co-state championship and Woodbridge High School boys cross country earned the VHSL 2023 Class 6 state championship. I wish the rest of our PWCS student-athletes the best of luck in playoff competition.
Thanksgiving is a time for gratitude as we count our many blessings over the past year. It is also a time to give generously in support of others. While we are giving thanks for family, friends, health, and wellness, let us also remember to give support during this holiday season and through the winter months.
Many of our local schools' social workers arrange and partner with many non-profits and private entities to provide food, clothes, toys, books, and care each year for children and their families. To support their work, you can donate to SPARK, our PWCS education foundation, who work directly with schools to provide necessary resources for students. Additionally, Northern Virginia Family Service and Action in Community Through Service provide other services in addition to food assistance, such as shelter, life skills, and financial help. I encourage you to reach out to your local school and find out how you can donate your time, support, or resources.
As a reminder, students will only report to school on Monday and Tuesday of next week, November 20 and 21. After the Thanksgiving break, we look forward to welcoming our students back to class on Monday, November 27.
I wish you and your family a restful and safe Thanksgiving holiday.
Sincerely,



LaTanya D. McDade, Ed.D.
Superintendent
Prince William County Public Schools