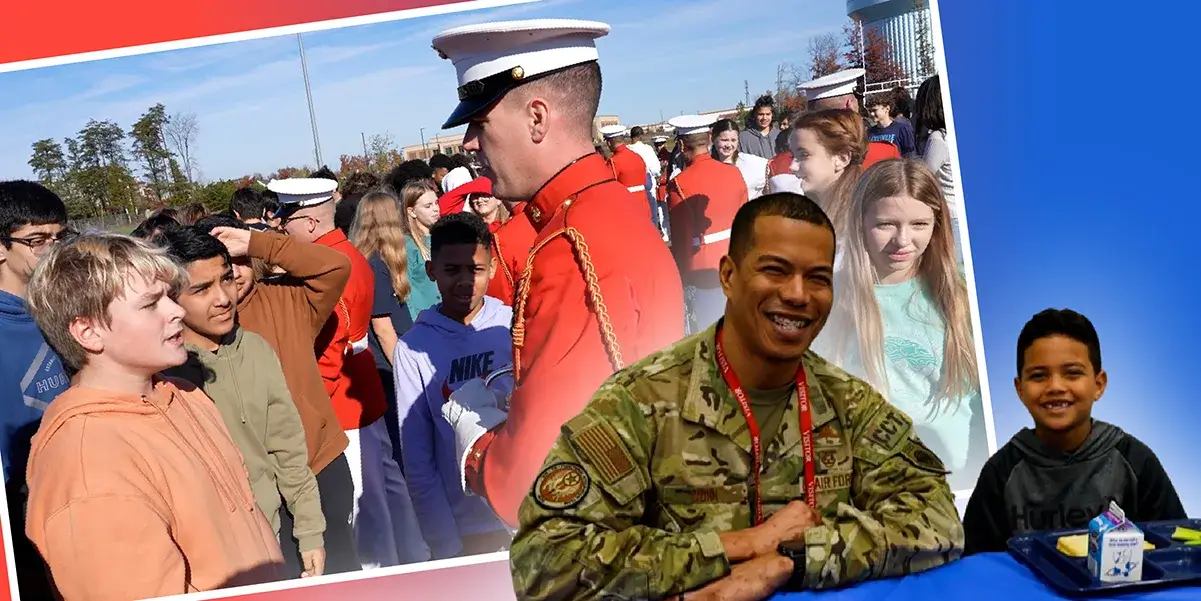 Dear PWCS Families, Employees, and Community,
Last week ended the first quarter of the school year. As a reminder, middle and high school report cards will be mailed on November 15, and elementary school report cards will be posted to ParentVUE around the same time. I encourage families to check in on your student's real-time grades through ParentVUE and to discuss their performance, attendance, and progress.
As we begin the second quarter of the school year, I also remind our community of the essential role school attendance plays in student success. This is the time of year when attendance is affected by illness, and chronic absenteeism can be impacted by extended travel plans. In times of emergency, crisis, or illness, PWCS prioritizes the health and well-being of students and recognizes the necessity for students to remain home. However, chronic absenteeism is a barrier to academic achievement. Research has shown positive attendance habits carry with students throughout their academic journey and long into their productive career. I appreciate your partnership and support in encouraging student attendance.
Our collective support for student achievement is vital in creating thriving futures for our students and our community. Every PWCS member contributes to this purpose, including our education support professionals. With nearly three million education support professionals working in America's public schools and colleges, our celebrated colleagues strengthen our instructional core and ensure students are safe, cared for, and ready to achieve every day. As next week is American Education Week, with National Education Support Professionals Day on Wednesday, November 15, be sure to thank our hard-working partners for the extra mile they go for our students.
Tomorrow, November 10, schools and offices will be closed in observance of Veterans Day. Across our county, our schools have honored the bravery and sacrifice of the men and women who have worn the uniform of our armed forces. In just one example, from Springwoods Elementary School, I invite you to watch how PWCS commemorates the valor of our veterans.
Enjoy the long weekend.
Sincerely,



LaTanya D. McDade, Ed.D.
Superintendent
Prince William County Public Schools