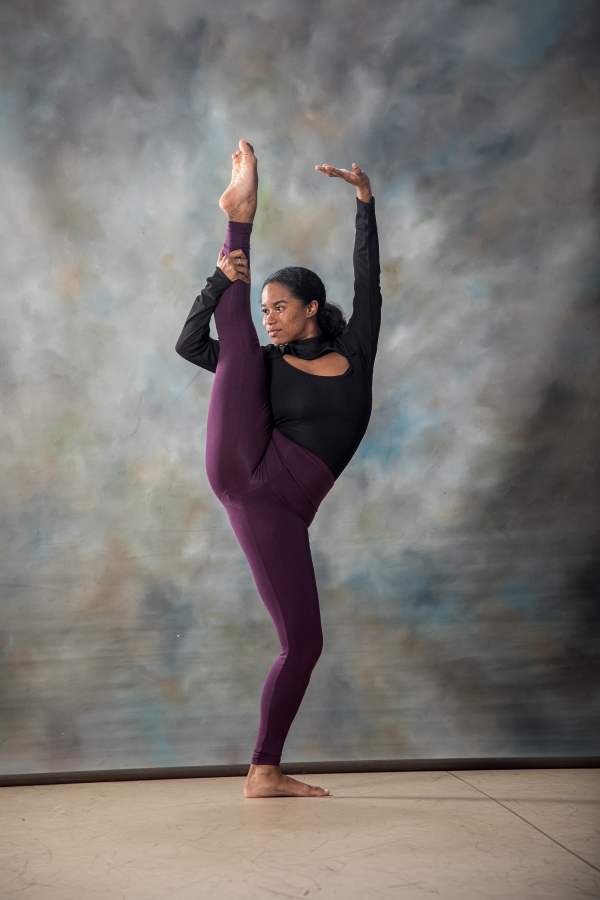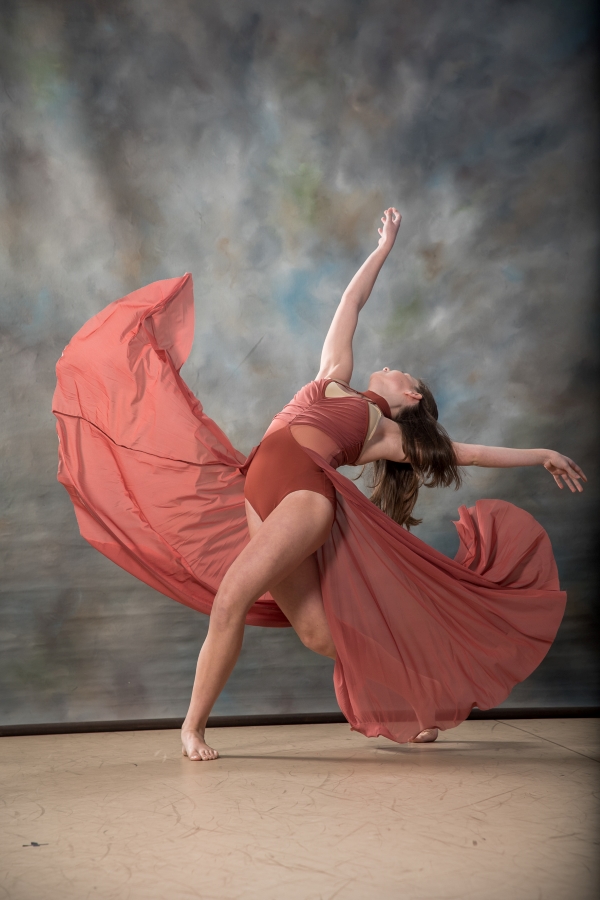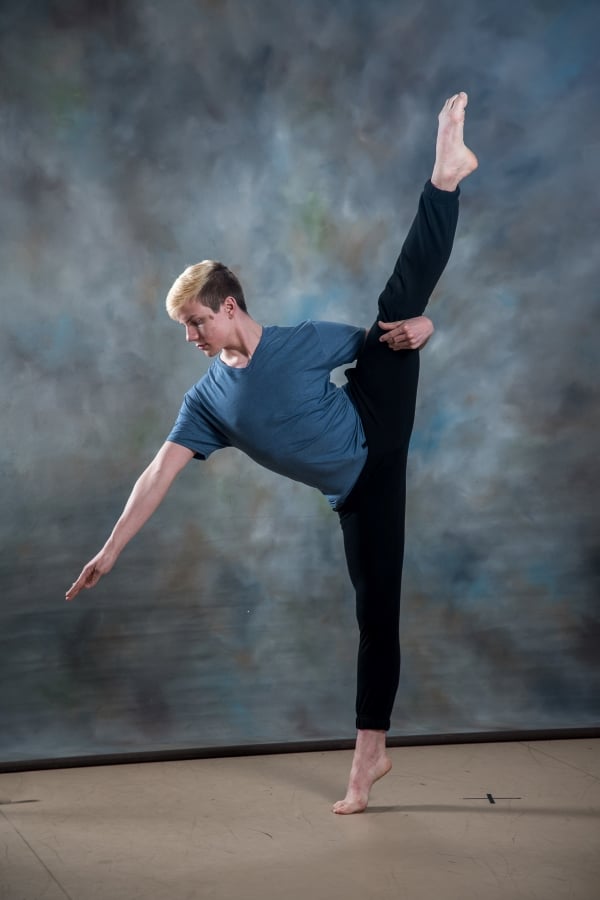 A four-year sequence of advanced dance courses is available to students admitted to the Charles J. Colgan Sr. High School Center for the Fine and Performing Arts (CFPA). A two-year dance course sequence is available at select high schools based on demand and availability.
The Dance Program provides a dance education that is artistically, intellectually, and physically challenging for the students. Dancers participate in a sequence of courses designed to develop artistic and creative potential for appropriate performance opportunities. In addition to physical skills in a variety of dance styles, students increase their understanding of dance as an art form, its relation to other art forms, and the contribution of dance to society from a historical and cultural perspective. The dancers in the program maintain a standard of excellence with a sense of ethics and professionalism in their community involvement through volunteer service and performances.
Dance Goals
Develop artistic and creative potential through a sequentially developed curriculum in all dance courses.
Provide performance opportunities at an appropriate level.
Increase an appreciation of dance as an art form.