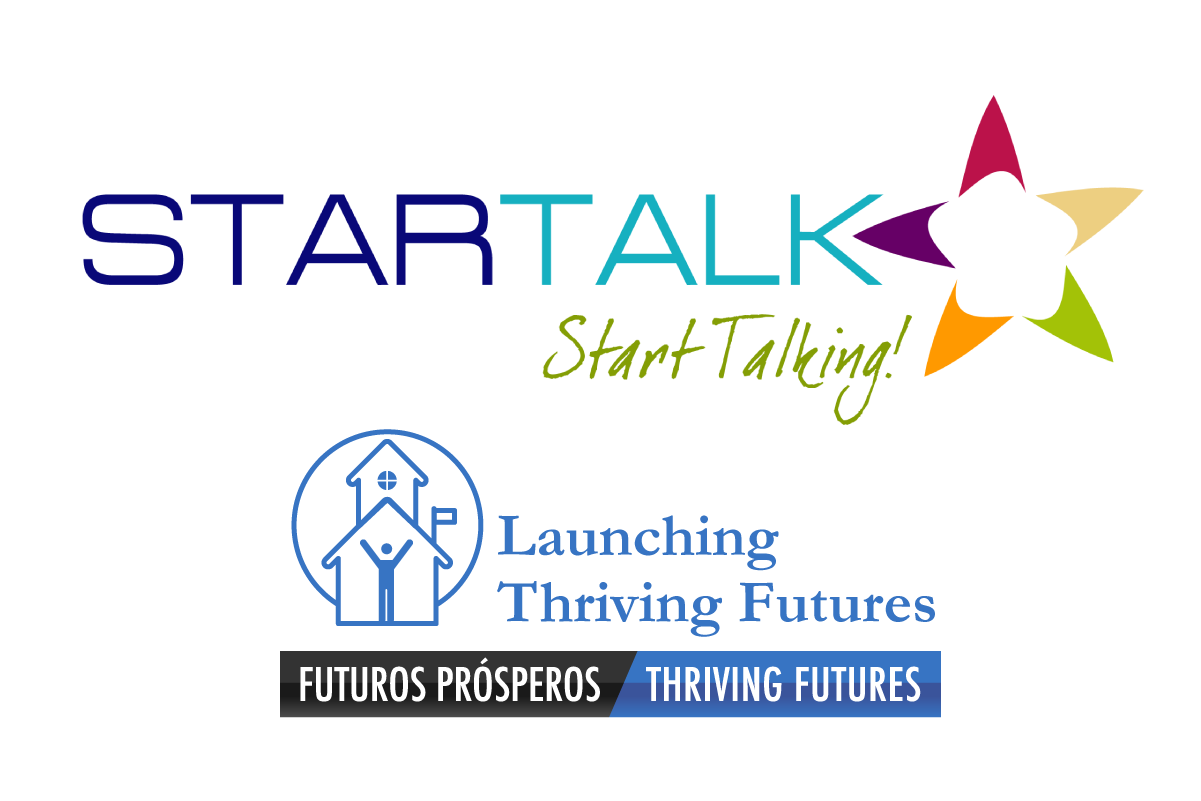 Thanks to a National Security Administration (NSA) grant awarded to the PWCS world language program, a group of 140 PWCS middle and high school students will have the opportunity to join a program to study Arabic or Russian, opening doors to additional critical career pathways for their future. The $120,000 STARTALK grant funds a 2023 Summer Camp Program to explore these two essential languages, which are in high demand in the workforce in our region of Northern Virginia.

Carol Bass, supervisor of world languages in the Department of Student Opportunity and Multilingual Services, and her team will be coordinating the grant activities.

"Our proposed grant program, called 'STARTALK Gateways: Connections to My Future through Arabic and Russian,' will allow two groups of 70 students each to learn basic Arabic or Russian through the themes of personal and school connections, community connections, interdisciplinary connections, and career connections," said Bass. "Through 127 hours of highly motivational pre-camp, summer camp, and post-camp activities, students will also be introduced to the Arabic and Russian-speaking peoples and their cultures throughout the globe and to the new opportunities and future possibilities learning these languages can offer in their career pathways and in their lives in general."

Classes will integrate using Arabic and Russian vocabulary and basic language phrases and cross-cultural products, practices, and perspectives while engaging students in interdisciplinary projects, field trips, and activities. Examples include virtual tours of places where the languages are spoken and cultural exposure and exploration through art, food, music, and other entertainment.

While focusing on the two languages and cultures of the Arabic and Russian-speaking worlds, the broader goal is the emphasis on the value added by being bi-or multi-lingual, inclusive of all 120 or more languages of PWCS students.

"As is stated in our Strategic Plan, PWCS believes in celebrating the inclusivity of all our students' heritages and languages," said Bass. "We recognize its importance in our students' positive identity, which is fundamental to their social and emotional well-being. We also acknowledge that students' first language skills facilitate their learning of English and development of literacy. Hence, the STARTALK Summer Camp opportunity is a stepping-stone in motivating students to pursue more formal Arabic and Russian course studies in high school for credit, applicable toward both the advanced studies and standard diplomas. Ultimately, these skill sets are the 'gateway' to infinite post-high school career pathways, whether through collegiate studies and/or technical certifications as the goal of PWCS is for ALL of our students to meet the profile of a Virginia graduate." 

Any student who is in grades 7-11 for the 2022-23 school year and is interested in beginning to study Arabic and Russian, primarily through an enrichment, non-credit novice experience, will be invited to apply at the beginning of next school year.
View information about the PWCS World Languages STARTALK grant.

View additional information about the federal STARTALK grants program.