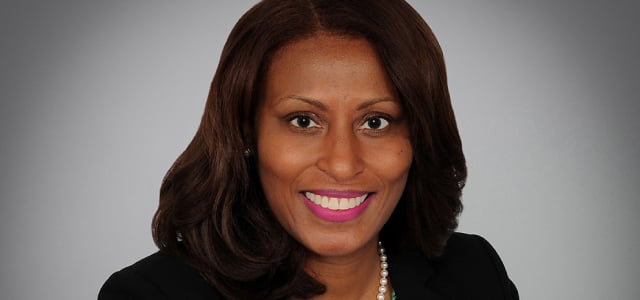 Dear PWCS Families, Employees, and Community,
This week marks the end of the first quarter. There have been many exciting moments, great achievements, and most importantly - focused student learning. As I have visited schools and met with students and staff, across the division, it is wonderful to feel student excitement and witness quality instruction, learning, and growth from our passionate teachers.
As we reach the end of this first quarter, I encourage families to check in on your student's real-time grades through ParentVUE and discuss their current progress. As you may know, ParentVUE provides a window into your student's learning and achievement ahead of official report cards. Report cards will be mailed on November 9 for middle and high school students and will be available in ParentVUE after November 9 for elementary school students.
While report cards can be a time of monitoring progress and celebrating student success, it may also be a time for awareness and reinvestment. Grades reflect student academic progress, but other factors may impede this continuous growth. Burn out, absenteeism, discipline, content specific struggles, or unusual changes in grades are major warning signs to be aware of and inquire about with your student. Quarter benchmarks also provide opportunities to check-in on your student's social and emotional well-being.
It is best to address concerns about grades first with your child's teacher(s). If you, or your child, need further support, please reach out to your school's counseling office, or visit the PWCS website for additional resources on Social Emotional Learning.
In acknowledgment of Energy Action Month, I wish to congratulate eight of our schools on earning recognition as Virginia Naturally Schools. Administered by the Department of Wildlife Resources, this accolade recognizes the efforts of many Virginia schools to increase the environmental awareness and stewardship of our youngest citizens. This recognition is a key step toward national recognition by the U.S. Department of Education as a Green Ribbon School.
We are proud of these schools as they represent PWCS' fulfillment of the Strategic Plan's Commitment 2: Positive Climate and Culture. Our schools are providing consistent access to high-quality learning experiences, in and out of the classroom, for students and staff, that promote environmental literacy across all content areas. Innovative project-based learning is incorporated across all grade levels through the development of resources designed to utilize the school building as a teaching tool.
To conclude the first quarter, Monday, October 31, will be a Teacher Workday and schools will be closed to students. We are committed to continuing our recovery, acceleration, and reengagement efforts with fidelity throughout this school year to ensure academic progress for every student. I recommend the entire PWCS community take a moment to reflect on the processes for achievement and the opportunities for growth learned over these past nine weeks. I hope that you each enjoy the weekend ahead and all the fall festivities occurring throughout the county.
Sincerely,

LaTanya D. McDade, Ed.D.
Superintendent
Prince William County Public Schools