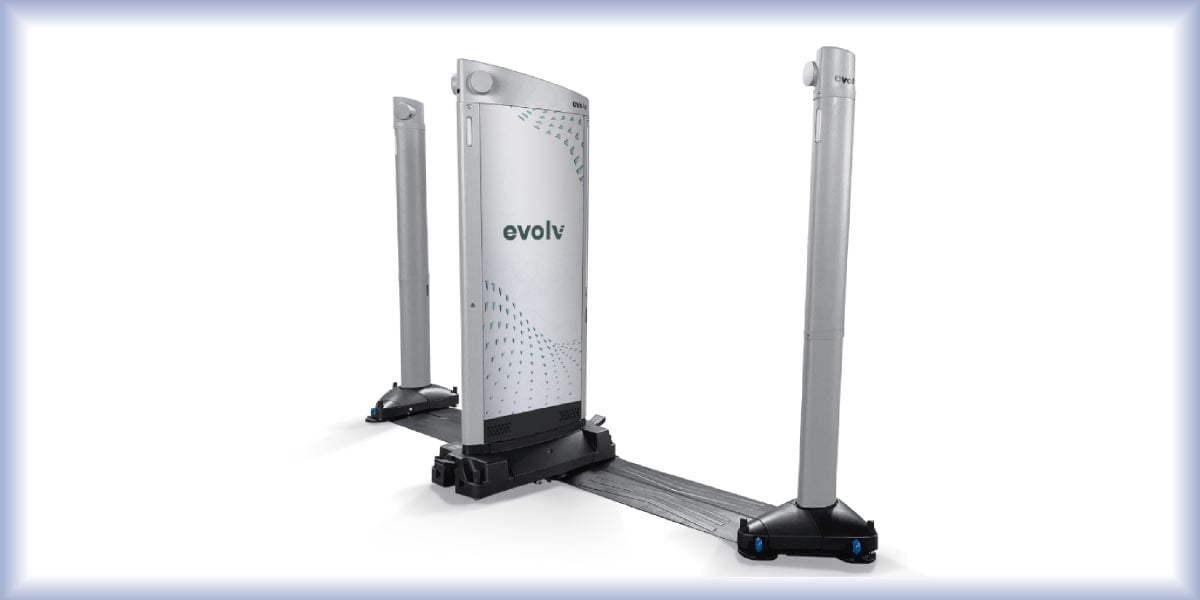 At the School Board meeting on April 19, PWCS Superintendent Dr. LaTanya D. McDade recommended the school division procure and implement weapons detection devices for all secondary schools by the end of September 2023. Vernon Bock, chief operating officer for PWCS, presented updated information and a recommendation regarding the use of advanced security screening technology during the Prince William County School Board Meeting.
"This is a critical next step toward protection, and this technology is already successfully implemented in sports stadiums, national museums, and school divisions across the country," said Dr. McDade. "We remain vigilant in the innovative implementation of national best practices in school safety to protect and safeguard the physical, social, and emotional well-being of every student and staff member. It is our responsibility, collectively, to do everything within our power to keep students safe."
The recommendation was based on feedback received from the Safe Schools Advisory Council, School Safety Officers, Prince William County Police Department, and the school safety community engagement sessions held over these past few months by the school division.
The School Board will consider approval of this recommendation during their May 3 meeting. If the Board approves, all secondary schools will be outfitted with this technology by the end of September 2023. More information may be found at our website.
Babur Lateef, M.D., Chairman At-Large of the School Board, said that he has talked to many community members who are very supportive of placing the security technology in our schools.
"I fully support this recommendation by Superintendent Dr. LaTanya McDade to adopt the Evolv weapons detection system for all high and middle schools," said Lateef.
"This system will improve the detection and deterrence of weapons at schools. No system is perfect but the School Board is committed to adding effective layers of security to improve the safety and security of all students, teachers, and staff. The community has spoken with near unanimity over months of engagement to support the artificial intelligence scanners (Evolv System). The School Board intends to approve these systems and implement them this fall."