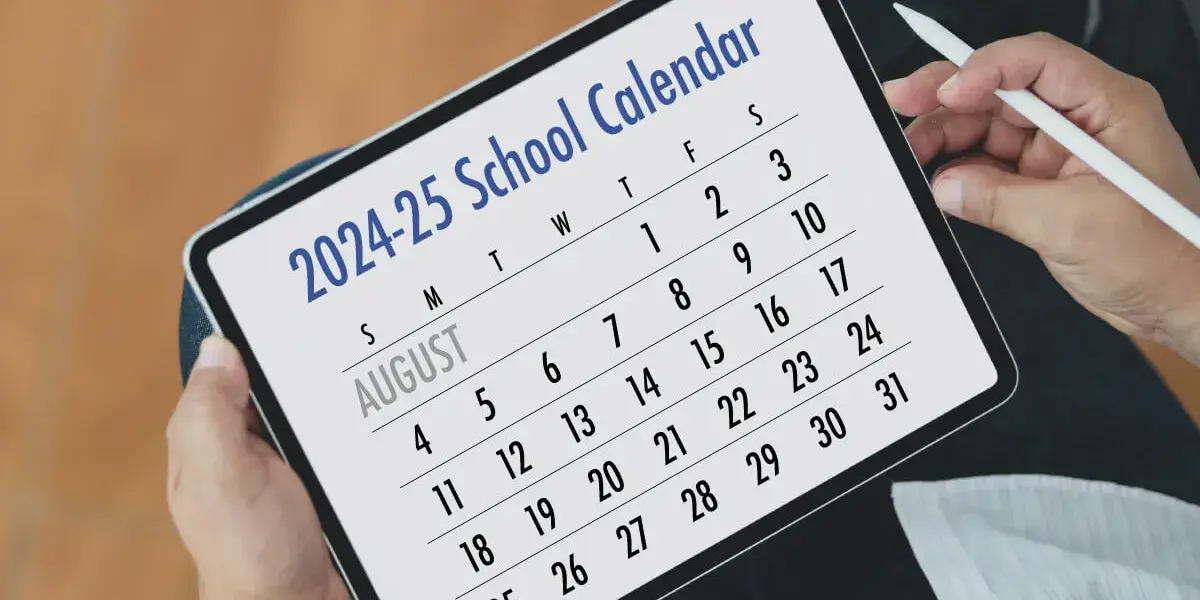 Dear PWCS Families, Employees, and Community,
I would like to congratulate several elementary schools for their acknowledgement through the Virginia Board of Education Exemplar School Recognition Program. King Elementary School earned the Highest Achievement Award and the Virginia Board of Education awarded Chris Yung, Featherstone, Montclair, and Vaughan Elementary Schools with the Continuous Improvement Award. I invite you to read more about these prestigious awards in this story and many more from The Scoop!
All PWCS high schools will administer the PSAT on October 18 for students in grades 9-11. The PSAT is a crucial diagnostic of future SAT performance, but also provides an opportunity for targeted support, potential scholarships, and post-secondary planning.
Furthermore, PWCS will provide administration of the SAT to all registered seniors on October 26. Please note, while the tests are administered by PWCS, the College Board and ACT handle all registration. To register for the SAT or ACT, visit our website. Seniors not participating may choose from the Senior Choice Board Activity to explore post-secondary opportunities on October 26.
PWCS recommends students plan to take either the SAT or ACT for the first time by the spring of their junior year. For planning purposes, PWCS will provide administration for the SAT on March 21, 2024, for all registered juniors. Registration and more information can be found on our website.
The PWCS 2024-25 school calendar survey is available for feedback until October 27. Shortly after, the results will be presented to the School Board, who will make a final decision in December. Key dates include the first day of school, winter and spring breaks, and the last day of school. Please complete the survey at your earliest convenience.
PWCS recognizes October as Bullying Prevention Month. PWCS encourages each school to become a No Place for Hate designee. No Place for Hate is a student-led school climate improvement program that provides pre-K-12 schools with an organizing framework for combating bias, bullying, and hatred, leading to long-term solutions for creating and maintaining a positive change. PWCS currently has 41 designated No Place for Hate schools, and we are working toward increasing participation throughout the school division.
One of the best ways to prevent bullying is to foster a positive and inclusive school community, which extends to every member of our PWCS staff. We are grateful for our amazing support staff and their continued commitment to the well-being of all our students. In recognition of Custodial Service Employees Appreciation, Safe Schools, and National Bus Safety Weeks, I invite you to see a powerful example of how our invaluable employees are creating meaningful relationships with our students and staff every day.
I wish you a safe and relaxing weekend.
Sincerely,



LaTanya D. McDade, Ed.D.
Superintendent
Prince William County Public Schools