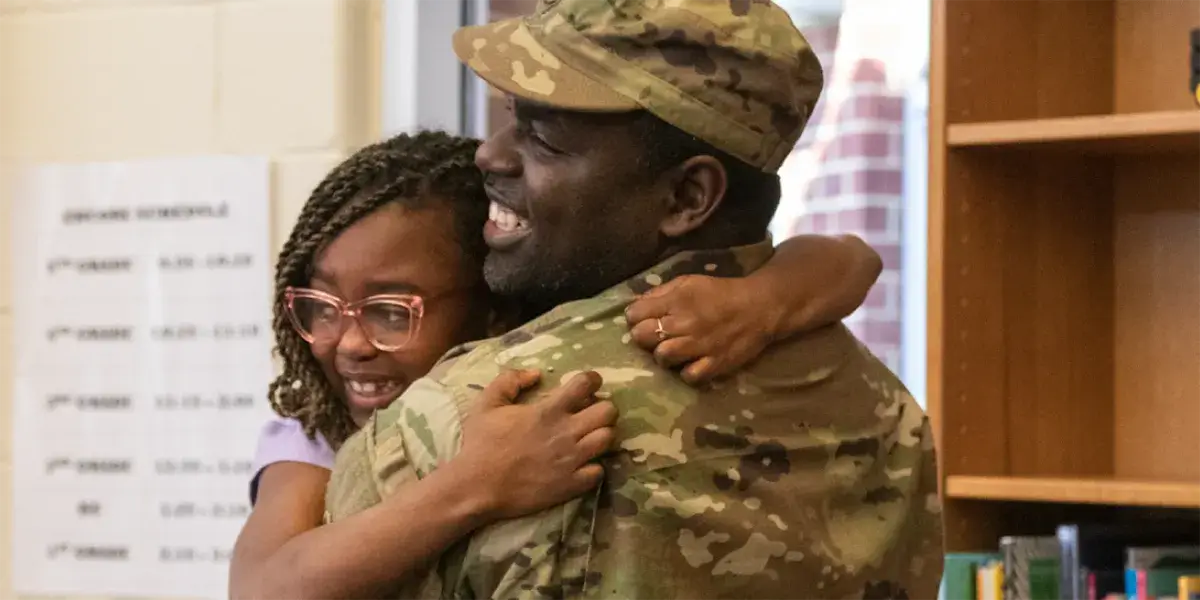 Dear PWCS Families, Employees, and Community,
Earlier this week, we presented our State of the Schools Address to the Prince William County School Board. While we continue to progress toward our goals in several areas, there is still work to accomplish in meeting the needs of all our students. We remain steadfast in our efforts toward recovery, reengagement, and acceleration to close achievement gaps and sustain academic progress. All available achievement data is posted on PWCS.edu.
The Federal Impact Aid Annual Survey is now available in ParentVUE. Through participation, the Impact Aid program financially assists PWCS by providing additional revenue to support the unique needs of our military-connected families. All parents and guardians who are military-connected or work on federal property are encouraged to read the instructions and complete the survey in ParentVUE for each PWCS student in your household by November 30.
This week, we administered a digital version of the PSAT for the first time. I want to thank our participating high school students and staff for a successful test administration. On October 26, all PWCS high schools will administer the SAT to participating seniors. Please note, seniors do not need to register before taking school-day testing opportunities. Seniors who have chosen not to participate will work on the Senior Choice Board Activity.
The PWCS Title I office strives to work closely with schools, families, and community members to ensure the greatest possible learning experiences for our students. This past Saturday, I had the opportunity to attend the PWCS Title I FamilyCamp and saw the many opportunities available for family-school engagement. Education Week reports, "For decades, research from around the world has shown that parents' involvement in and engagement with their child's education...can lead to higher student achievement and better social-emotional outcomes." Because family participation is a strong predictor of a student's academic success, PWCS continues to create opportunities to engage our parents and families with our teachers, counselors, and school administrators, especially in Title I school programs.
As the first quarter is coming to a close, please be sure to check in with your student(s) and their teacher for updates on academic progress, emotional wellness, and current attendance. Have an enjoyable weekend.
Sincerely,



LaTanya D. McDade, Ed.D.
Superintendent
Prince William County Public Schools