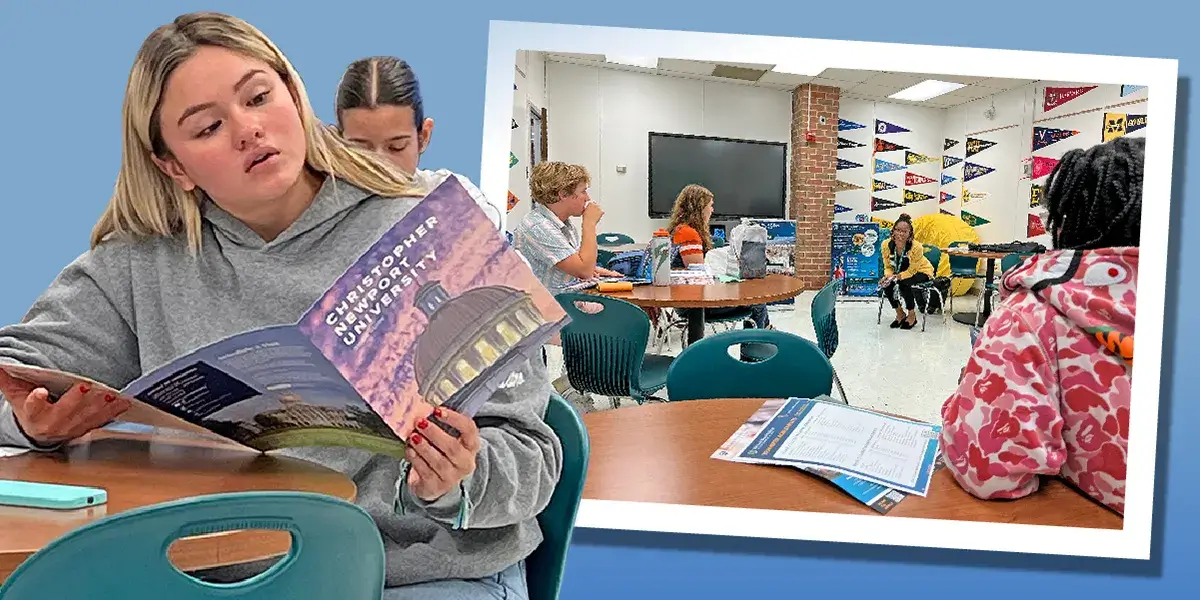 Dear PWCS Families, Employees, and Community,
In honor of National Hispanic Heritage Month, celebrated from September 15 through October 15, students at Freedom High School honored the brilliant and lively culture of the Hispanic community and learned of the cultural and communal influence Hispanic Americans have had on our country. Celebrating our diversity as a strength, welcoming all students, and learning across curriculums, content, and cultures are core values in PWCS.
In preparation for securing thriving futures for our students after graduation, college and career counselors in every high school are scheduling university visits, college and career planning, Naviance work sessions, scholarship and financial aid opportunities, and career and self-discovery explorations. Additionally, PWCS will be hosting two college fairs in October with Tiny Talks, Free Application for Federal Student Aid (FAFSA) information, and more. Please review our PWCS College Fair website for more information and registration. With early action and early admission dates around the corner, I encourage you to check on your student's post-graduate plans, current academic progress, and advancement toward graduation under "Course History" in ParentVUE.
Student rapport is crucial to a positive climate and culture in which our students can thrive academically, socially, and emotionally. Throughout September, PWCS recognized Suicide Prevention Month and continues raising awareness through the "Talk Away the Dark" campaign in partnership with the American Foundation for Suicide Prevention. PWCS prioritizes student mental health and wellness and is working to help end the stigma associated with mental health assistance. If you or someone you know is in crisis, call or text the new national three-digit dialing code (988). You can also visit 988lifeline.org to chat with a trained crisis counselor. Also, please visit the PWCS Suicide Prevention webpage for additional resources.
For those interested in, or know of someone who might be, looking for part-time employment, PWCS will be hosting a substitute and temporary job fair this Tuesday, October 3, from 4-6 p.m. at the PWCS Kelly Leadership Center. Those interested can register for this event or walk-ins are also welcome.
As we move into a new month, let us continue our commitments to attendance, engagement, and achievement for our students, families, schools, and ourselves. Enjoy the weekend.
Sincerely,



LaTanya D. McDade, Ed.D.
Superintendent
Prince William County Public Schools