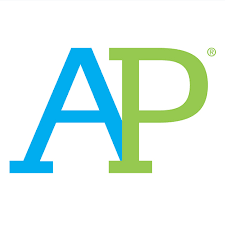 The Advanced Placement (AP) program is a challenging academic program designed to provide motivated high school students with college-level academic courses. The AP program is a cooperative educational endeavor between high schools and colleges/universities. It is considered a standard for academic excellence in the United States. AP provides a challenging educational program that prepares students for post-secondary opportunities.
Teachers develop curriculum based on established course requirements and AP standards that must be approved by the College Board as part of the AP Course Audit process. PWCS offers AP courses at all high schools.
Additional information about the AP Scholars Specialty Program in PWCS can be found on the PWCS Specialty Programs website.