Types of Fees
This page lists the fee types charged to renters. To view the most current fee schedules, including those for the high school athletic areas, please go to our Schedule of Fees webpage or download the documents as follows:
Renters will be charged based upon status (e.g., nonprofit vs. commercial), the number of PWCS staff required to support the activity, the hours scheduled, and reserved areas. Other fees, such as those charged to cover the use of equipment other than tables and chairs, may also be assessed. Renters should factor in time necessary for setup, breakdown, and clean up.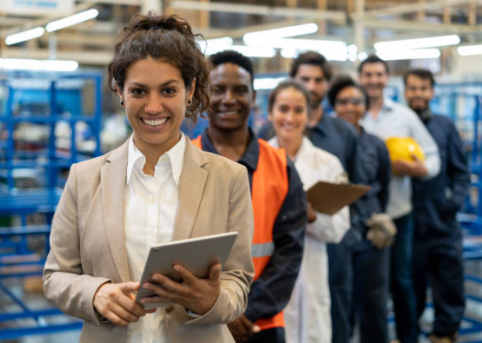 Personnel Fees
Any activity conducted by a renter, which requires staff to work beyond their normal hours, on a holiday, weekend, or during other times when PWCS is closed, will be charged personnel fees. Standard personnel charges for most community use events consist of custodial support and supervision. For high schools only, a student technician may be required when certain special equipment (e.g., performance lights) is needed. Unusual requests, which involve additional personnel other than a custodian, supervisor, or student tech may require additional review and will be considered on a case-by-case basis.

Rental Fees
Rental fees are charged for actual use of the space and will be assessed for the entire duration the organization has access to the requested area. The cost for the same type of space at an elementary, middle, or high school will vary between the levels. Please keep in mind that schools are not required to make available all areas of the facility and public access to certain rooms may be restricted.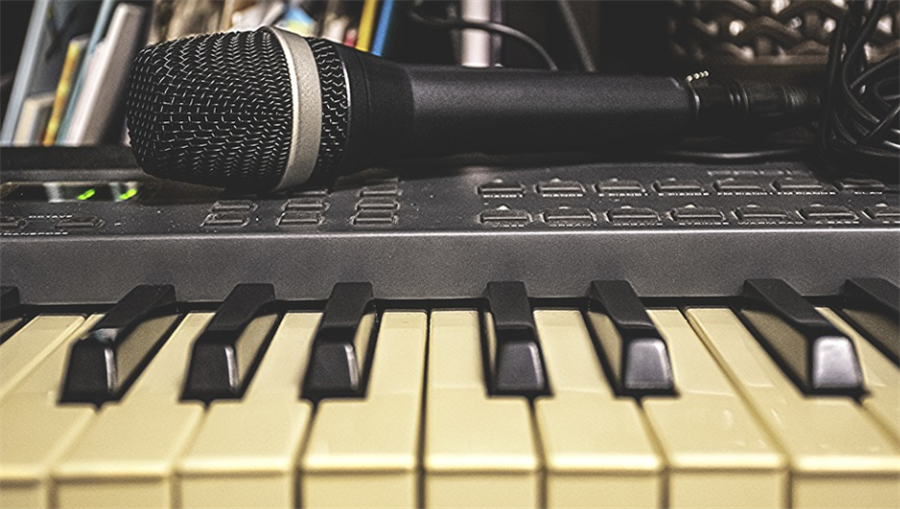 Special Fees
Rental fees only include tables and chairs as standard equipment. For requests to use items such as microphones, projectors, and other audio/video equipment, schools may optionally charge special fees to the renter. Schools may also choose to restrict access to such equipment.
Please be aware that under no circumstances are renters permitted to use PWCS laptops, computers, or other devices that store student or staff data or may permit access to student or staff data. For additional information regarding renters accessing the PWCS wireless network, please view our Wireless Access webpage.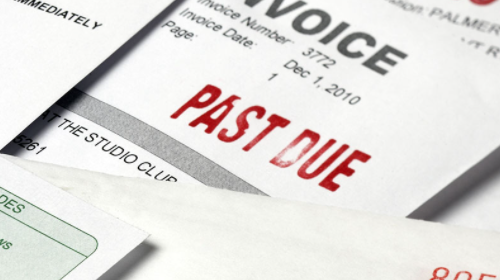 Penalty Fees
Organizations may be assessed additional fees if the following occurs:
A renter schedules an event and then does not notify the school they have canceled the activity. In this case, the organization will be charged a "No Show" fee and any personnel fees, if applicable.
Renters who make late payments may be responsible for a late payment fee, which is 10% of the invoice.
A check returned for insufficient funds will be assessed any bounced check fees and potentially late payment fees.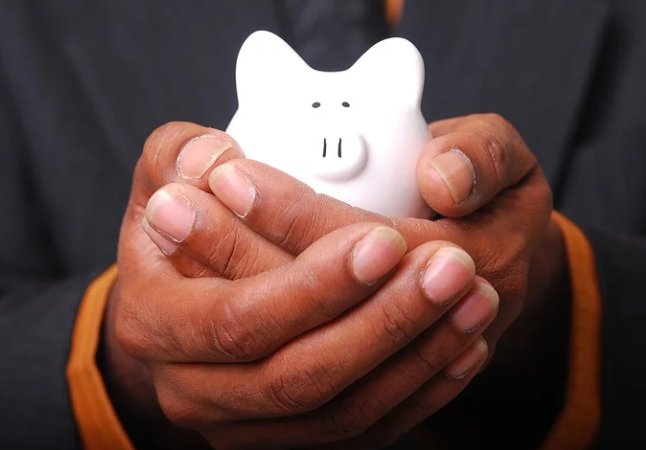 Deposits
Schools may optionally request a non-refundable deposit in the amount of 15% of the estimated invoice. This is to secure the school space reserved. If the activity takes place as expected, the deposit will be applied to the overall cost of the event. Should the activity be canceled for reasons affecting the organization, which are beyond their control (e.g., school closures due to emergency situations, inclement weather), the amount will be refunded.
This is a rare requirement and is typically requested of organizations conducting large events, which may utilize the facility extensively or for consecutive days. Deposits may not take the place of full payment, which is due in advance of the activity.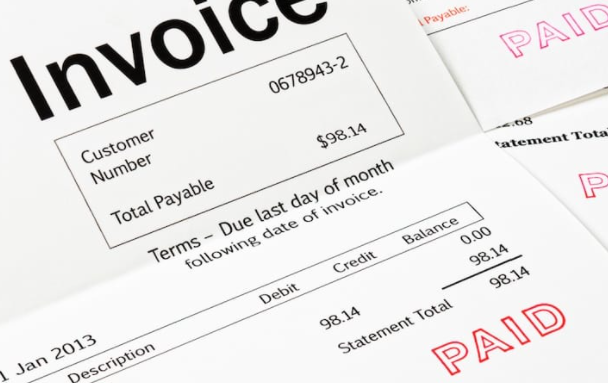 Payment of Fees
Organizations will remit payment directly to the school they are scheduled to use in the form of a check or other certified funds. Payment must be made out in the name of the school the renter will use and must be remitted in advance (NOTE: Exceptions for advance payment may only be made for government agencies and accredited universities and colleges providing classroom instruction, due to the way they encumber funds). Both personal and business checks are allowed. Currently, PWCS is unable to take credit card payments. We apologize for any inconvenience.