Drone Operation During Events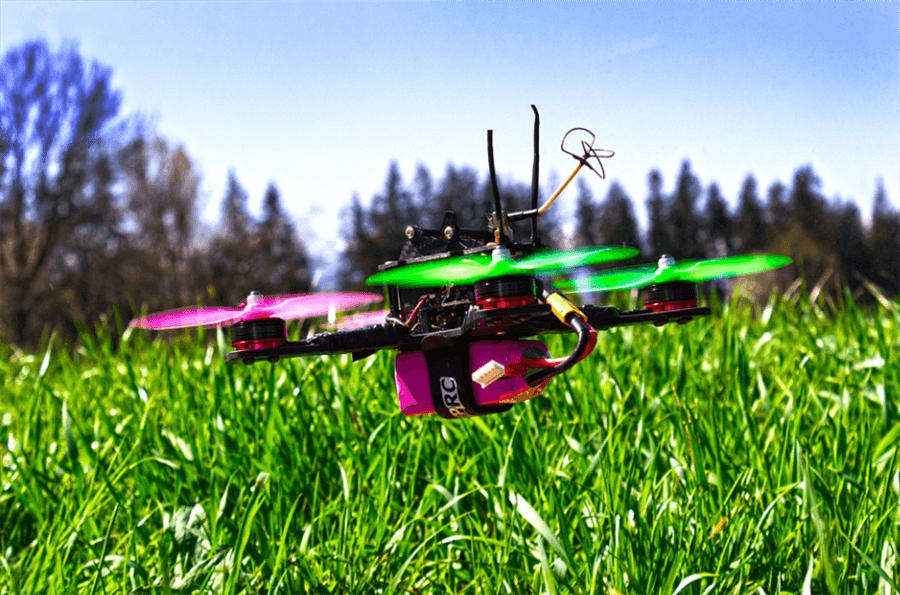 All requests to operate drones on school property, including times when the facilities are not occupied, must be requested through Risk Management and Security. Such requests may be emailed directly to minortd@pwcs.edu. Depending upon the nature of the activity, additional approvals may be required. For this reason, these types of requests should be submitted at least 30 days in advance.
Operators of drones must be aware of and adhere to the following stipulations:
Drones may not be operated indoors. Drones may only be used outdoors.
In the Commonwealth of Virginia, to legally operate a drone for commercial purposes, all individuals flying the device must follow the FAA's Small UA S Rule (Part 107). Any individuals who will be flying the drone must provide a copy of the acquired license to PWCS.
The operation of a drone is an activity, which is not typically insured under an organization's standard general liability policy. PWCS will require evidence that use of the drone is covered. This may either be provided as an amendment or supplemental to the current policy. If the operator is a professional and separately insured, a copy of their coverage will also suffice.
If use of a drone is in relation to filming, please also review the Requests To Film webpage for additional procedures.
PWCS reserves the right to deny any activity or use of equipment on school property if it may interfere with the safety, security, and/or privacy of PWCS staff and students.