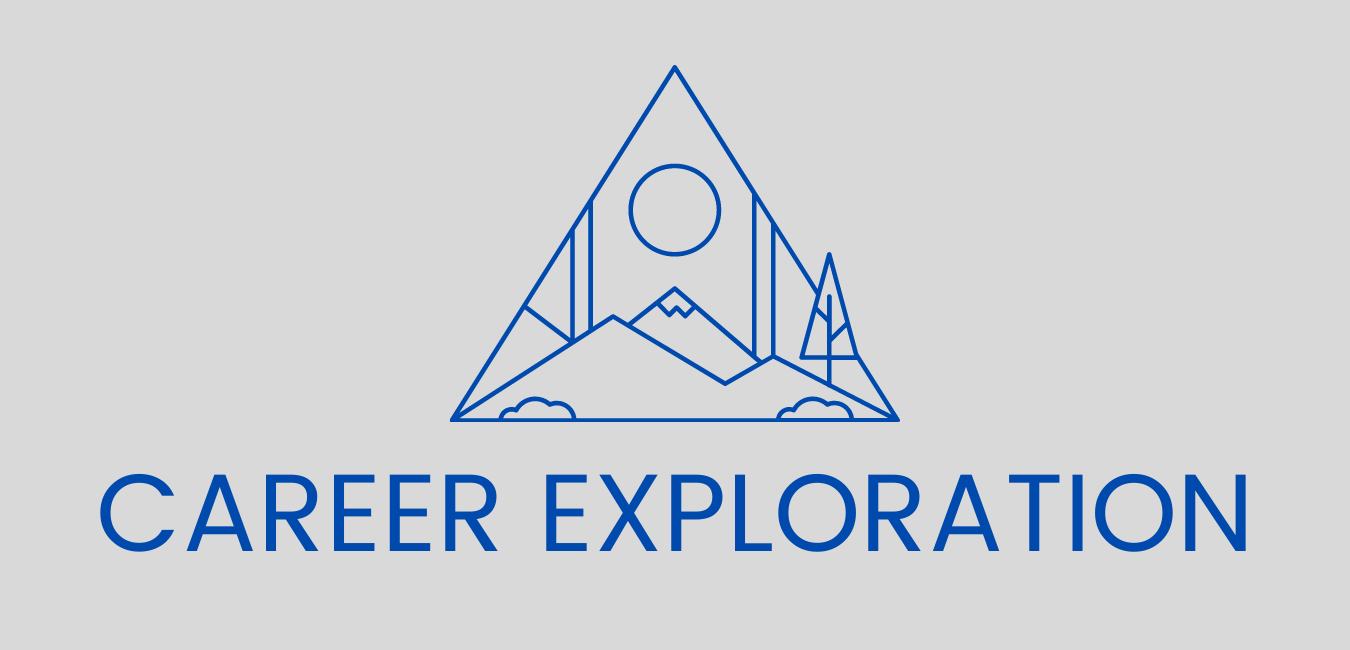 What is Career Exploration?
Meaningful career exploration has two parts:
Self-Discovery: Students reflection on their own interests, strengths, skills, values and goals while engaging in self-discovery activities.

Education: Learning about fields of study, industries, and specific occupations with the associated required qualifications, work-life experience, and career connections among fields.
What is the purpose of career exploration?
Career exploration is designed to help students make connections between academics and their future, including the world of work with the goal of having a stronger sense of self and self-knowledge. Students can prepare for the kind of career they want to pursue by setting goals, choosing courses, and exploring extracurricular activities. Students continue building social-emotional learning skills such as critical thinking, creative thinking, communication, collaboration and citizenship skills.
PWCS Tools Include:
2022-23 SCHOOL YEAR


MARCH 30, 2023
School counselors host Career Day at Potomac Shores Middle School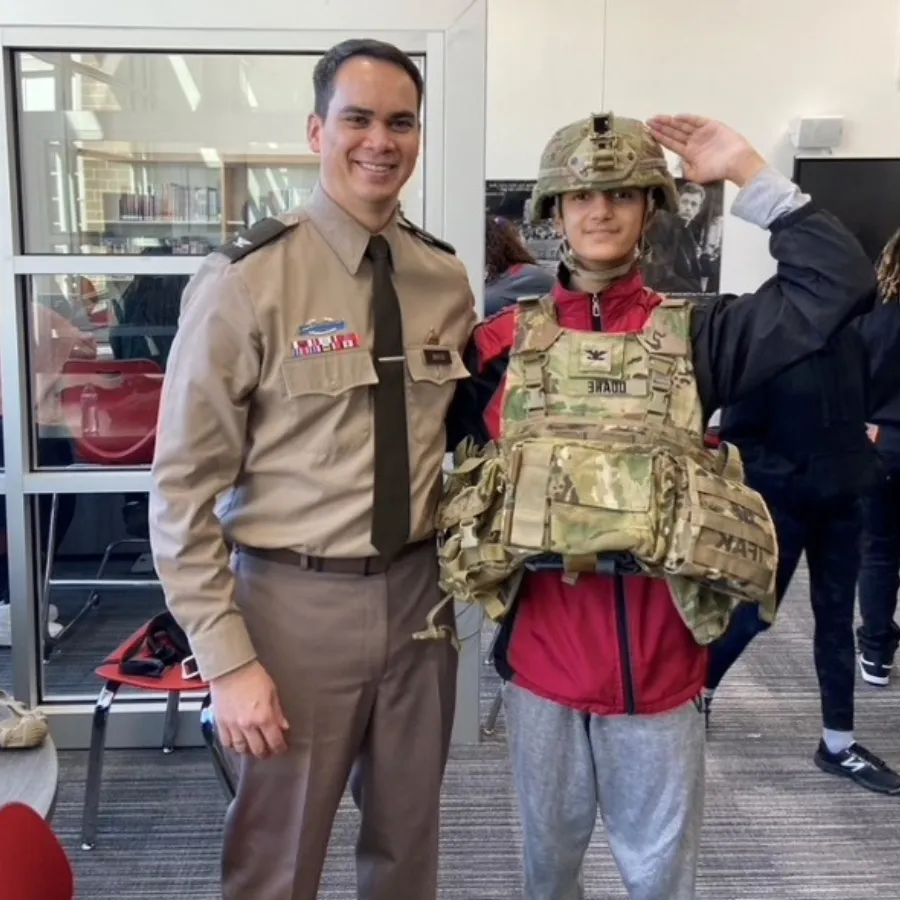 Potomac Shores Middle School Counseling Department hosted a Career Day for 8th grade students on March 15. Parents and community members presented information and answered student questions about their careers, from dog walker/trainer to a Chief of Staff for the US House of Representatives. Three sessions were provided where students freely rotated through career stations in the library and auditorium. Leading up to the event, students were provided classroom components to include a lesson on interviewing skills and learning about the potential cost of living as an adult based on a "reality check" quiz. After completing the quiz, students were shown how much money their lifestyle would cost monthly and careers that could provide a wage to support that lifestyle.

Students, staff, and volunteers agreed the event was a terrific way for Potomac Shores to continue building positive relationships with the community and encouraging students to launch thriving futures.