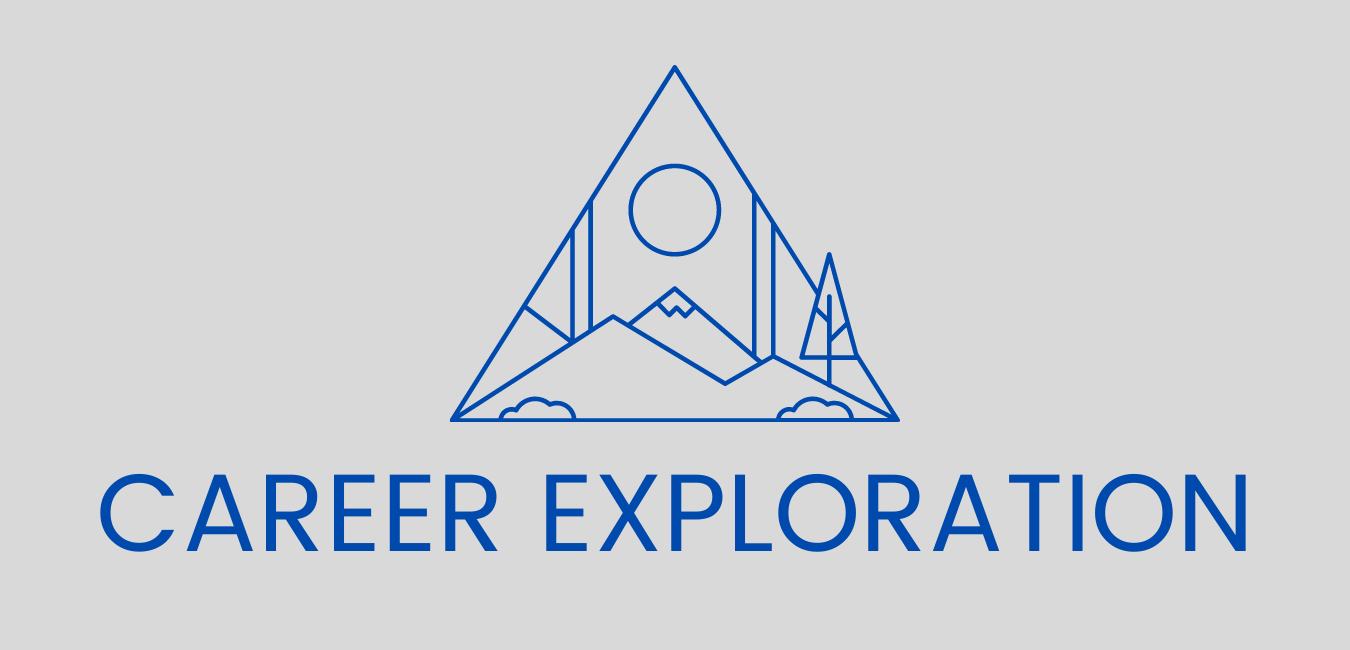 What is Career Exploration?
Meaningful career exploration has two parts:
Self-Discovery: Students reflection on their own interests, strengths, skills, values and goals while engaging in self-discovery activities.
Education: Learning about fields of study, industries, and specific occupations with the associated required qualifications, work-life experience, and career connections among fields.
What is the purpose of career exploration?
Career exploration is designed to help students make connections between academics and their future, including the world of work with the goal of having a stronger sense of self and self-knowledge. Students can prepare for the kind of career they want to pursue by setting goals, choosing courses, and exploring extracurricular activities. Students continue building social-emotional learning skills such as critical thinking, creative thinking, communication, collaboration and citizenship skills.
PWCS Tools Include:
• Academic & Career Planning: VA Wizard (Grades K-5)
• Naviance (Grades 6-12)
• PWCS Work-Based Learning and Career Opportunities