Decorations and Entertainment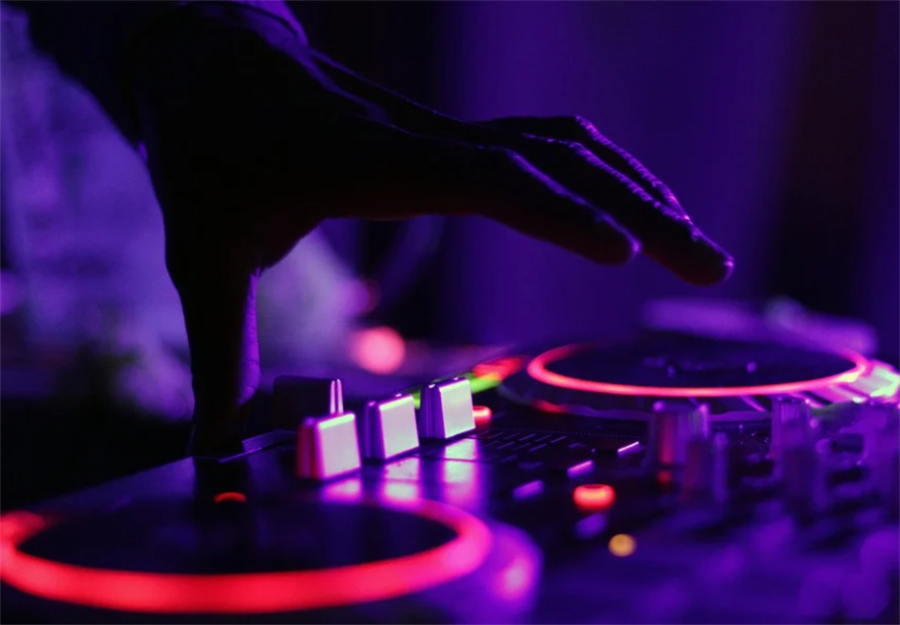 Renters wishing to decorate the areas of use, employ the services of a DJ or other form of entertainment, or use additional equipment, must first notify and obtain permission from Risk Management and Security. These inquiries will be reviewed on a case-by-case basis. For this reason, PWCS highly recommends that such requests be submitted 30 days in advance.
Please call 703-791-7435 or email minortd@pwcs.edu directly to discuss the proposed decorations, entertainment, or equipment.
Décor
The following items are typically permitted and considered standard decorative materials: table centerpieces, tablecloths, banners, and balloons. Other items, such as decorative arches, rollout carpets, streamers, pipe and drape, and tents, may require an additional review and a copy of the item's certificate indicating it is flame retardant. Other limitations to observe include, but are not limited to, the following:
Decorations are restricted to the areas of use. Exceptions will be made for signage that renters may place in common areas of travel to direct attendees to the event area.
Decorations involving non-standard items such as tents and canopies, pipe and drape, or that which is considered extensive will require a Temporary Activity Permit (TAP) form to be filed with the PWC Zoning Office. For more information on this requirement, please review the Required Documents to Submit webpage.
Decorations may not impede paths of travel, block entrances or exits, or cover sprinkler heads, emergency lighting, or other fire and safety monitoring devices.
The following are not permitted: storage of air/helium tanks inside the facility, open flames, and string lights, with the exception of battery-operated lights.
Tents and canopies are restricted to outdoor use only.
Tape may NOT be used on the windows to secure banners or other décor. Renters may only use tape on the metal frames surrounding the glass panes.
For décor, which falls outside of what is noted above, Risk Management and Security will review and advise if it is permissible.
DJs and Live Music
Live bands, string quartets, choirs, and other forms of musical entertainment are typically authorized. Renters, who wish to employ the services of a DJ, are also welcome to do so. Questionable musical acts may require an additional review from PWCS.
The DJ or other live act may only set up on the first floor. It is recommended they utilize the electrical outlets located on the rear of the elevator banks. Additional electrical outlets are located along the baseboards of the atrium.
Photo Booths
Photo booths are permitted at events. Photo booths utilizing extensive lighting or décor will require review from Risk Management and Security, which will advise if the booth is permissible or if additional permits must be filed with the PWC government.
Tents and Canopies
Tents and canopies may only be set up outdoors and may not be placed in a manner that impedes paths of travel or blocks entrances/exits. The use of tents and/or canopies will require the renter to file for a Temporary Activity Permit.
Other Forms of Entertainment
All other forms of entertainment, "personalities," acts, equipment, or requests to alter the space not noted above must be submitted to Risk Management and Security for review and approval.