Documents and Other Resources for Renters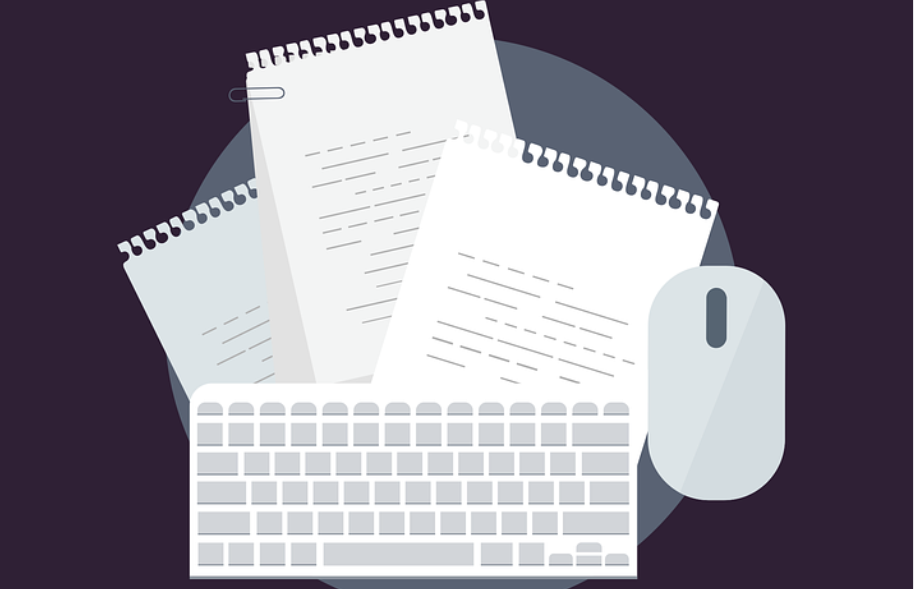 Downloadable documents pertaining to the community use program and links to other helpful websites can be accessed here. Please be advised that this page lists documents and links to websites managed by both PWCS and other agencies. PWCS is not responsible for updating or maintaining information provided by third-party organizations. To report broken links, update details, or remove inaccurate information, please email the Facilities Use Specialist at minortd@pwcs.edu, call 703-791-7435, or use the feedback form.
Documents available for download, which are maintained by PWCS, will have both a standard and ADA-friendly version or an ADA-friendly version only.
To save any of the files below, right mouse click on the link and select, "Save as..."
Instructional Documents
Fees
Insurance
Safety and Security
Crisis Response Protocols for Community Use (PDF)  
Procedures and Guidelines
Miscellaneous Forms and Applications
Useful Links and Websites